IT ALL STARTS WITH A LITTLE BIG DOOR
We help new talent to establish themselves in their chosen fields of modelling, acting, dance and song by providing ongoing training and development alongside good, old-fashioned communication.
Hiring our talent is easy!
Once you have found someone for your project then simply fill out the form next to their profile and we will do the rest!
BASIC PROGRAM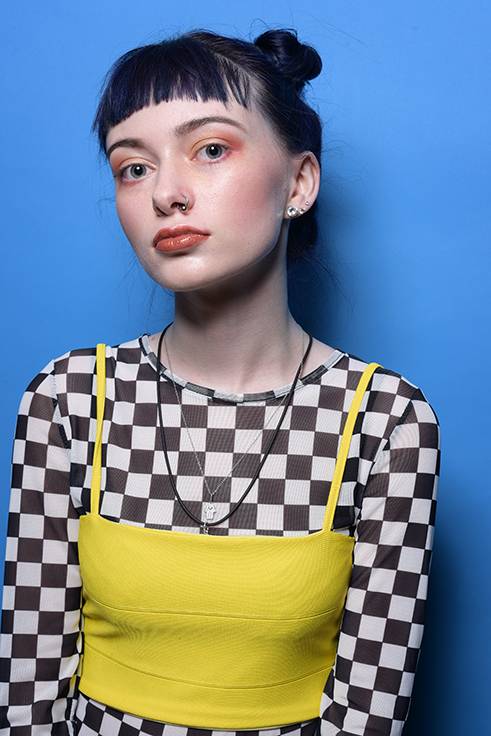 STANDARD PROGRAM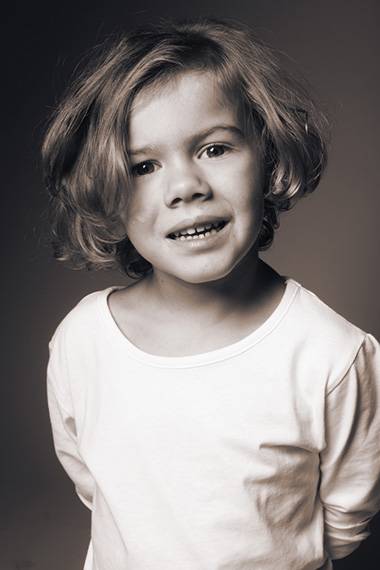 10 of your photos and 1 video
Training / Development & Masterclasses
PREMIUM PROGRAM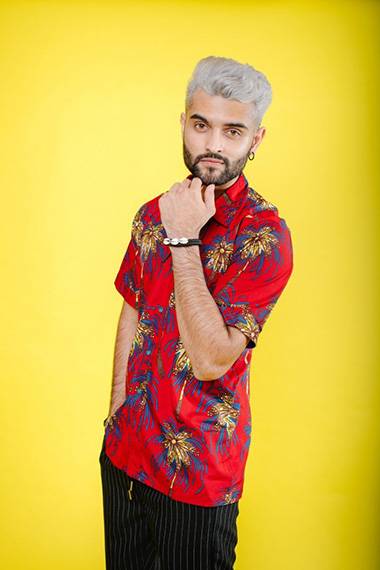 15 of your photos, Dual Profiles, videos, audio
Training / Development / Masterclasses / More